Looking to buy a new home?
Want to reduce your mortgage or overall expenses? Need to remodel?
Call or Text 772-501-0074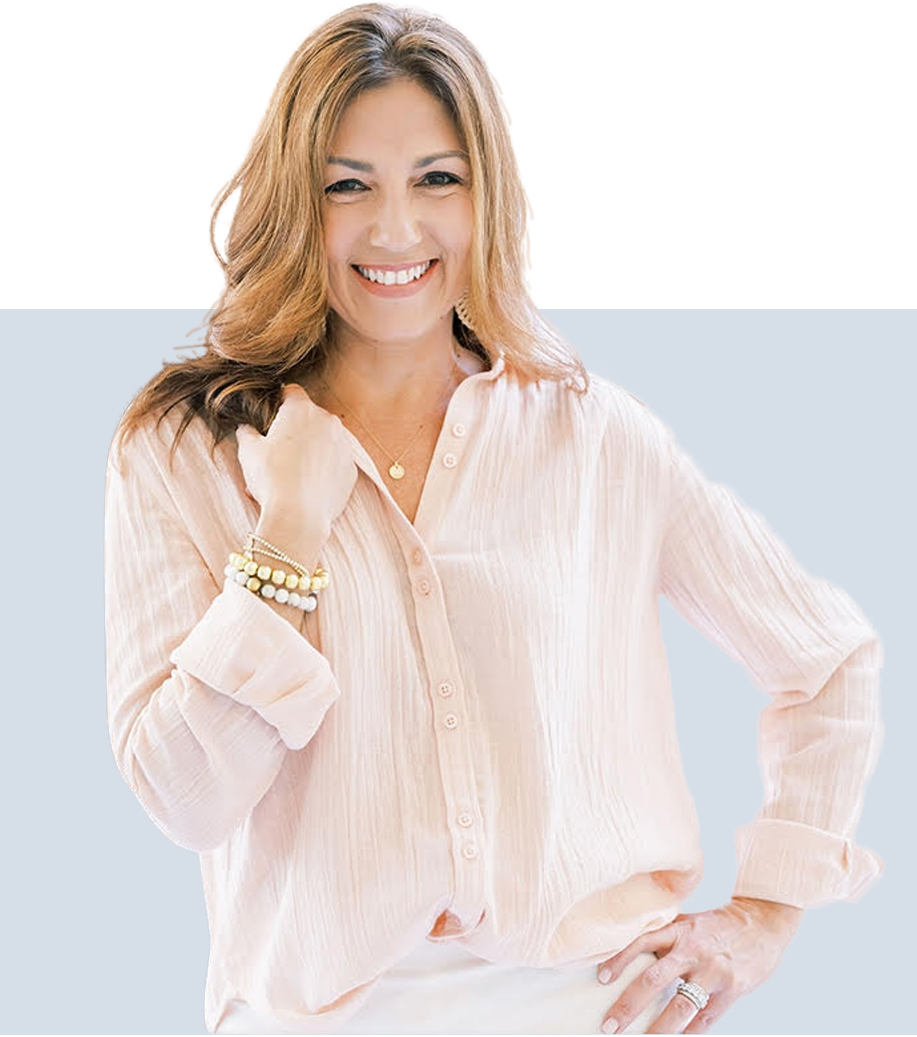 Find a Loan Originator
Local treasure and space coast team of passionate and dedicated loan specialists here to make the dream of home ownership your family's reality! Partnering with local teams to provide the most seamless and painless process possible!
JESSICA KURUTZ | NMLS#: 584540
Indian River County | Brevard County | St. Lucie County
Mobile: 772.501.0074