Our Team
Christy Graham
Business Development Manager
Christy Owen Graham joined the team in 2017 as a support partner to the team. She has 20+ years of experience in the Financial Services Industry, as well as 4 years in the Title Insurance Industry. She is a Graduate of Kennesaw State University in Kennesaw, GA with a BA degree in Business Administration. Christy is married to Ed with two sons, Carter and Jack, who are her pride and joy. She enjoys watching ANY kind of football Game, especially the Florida Gators, Kansas City Chiefs, and the Vero Beach Fighting Indians. She also enjoys spending time with her family on the boat and at the beach.
Contact Christy: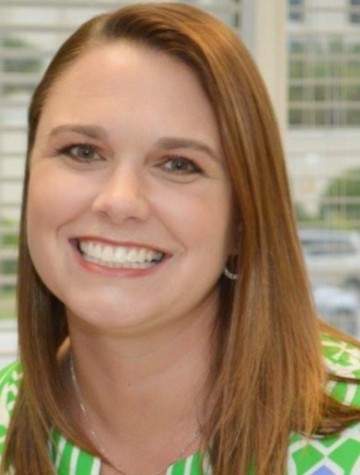 NMLS# 1665371
Abigail Bass
Loan Originator
Abby started her career in the mortgage industry in 2013 with over 12 years of experience in the financial industry. Abby believes personalization and communication are the keys to building lasting relationships with borrowers and business associates alike. She connects with clients in all walks of life. As a Florida resident and graduate of Sebastian River High school, she attended both the Florida Institute of Technology and Indian River State College and hold degrees in Accounting and Business Administration. Abby has a growing family with her husband. They share three beautiful children. She enjoys running, local fishing with her family, beachside dining, visiting local shops and markets and the occasional round of golf. Her favorite quotes are: "Do small things, with great love" and "It takes what it takes."
Contact Abby: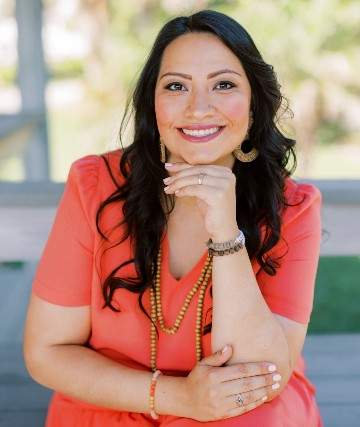 NMLS# 622201
Cole Ripple
Loan Originator
Cole recognizes the urgency and emotions surrounding the home buying process and values the trust placed in him as a mortgage lender. He personalizes each transaction to achieve the buyer's personal home finance goals. One of Cole's most recent clients had this to say about their experience,
"Anyone can get you a loan…. Cole's mission is to get you the right loan. Not just for today, or for closing day, but for you and your family from now into the future"
Cole Ripple is a third generation, born and raised, Vero Beach native. He earned a BS from Stetson University, majoring in Business Administration with a minor in Marketing. He is married to his high school sweetheart, Delaney, and is a fur-dad to Kona, his two year old goldendoodle. He enjoys fishing, time with his family outdoors and sweet desserts!
Contact Cole: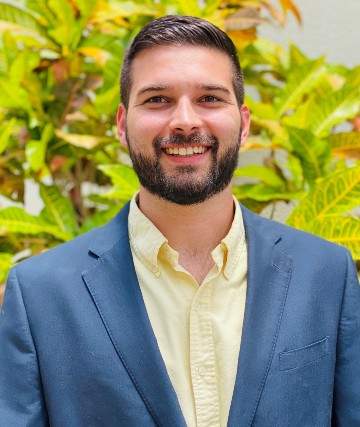 NMLS# 2806771
Luba Reilly
Loan Originator
Luba joined the team in 2018 as a senior loan officer with over 25 years experience in real estate and mortgages. Luba has extreme pride in her reputation, knowledge and services she offers to her clients and referral partners. She has lived in Indian River county since 2010, moving from Palm Beach county. She enjoys playing tennis and spending time with her family. She has a love for animals and enjoys good food and dining with her husband, John. They raised two children together, Ryan and Matthew, who are 5th generation Floridians.
Contact Luba: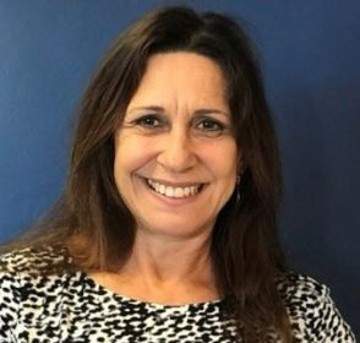 NMLS# 331388
Jessica A Kurutz
Producing Branch Manager
Jessica has been in the mortgage industry almost 20 years with an extensive array of mixed experience in all financial profiles. Jessica has a wealth management lending background which leads to a deep understanding and skill set of complex financials, while she still prides herself on helping first time homebuyers, veterans and anyone looking to accomplish the dream of homeownership. Jessica has a huge blended family with two of her own age who from 21 to 5 years old. She is in complete daily bliss with her precious baby girl, Carmela Rose along with her husband, John. She enjoys exercising and spending as much time as possible with her family.
Contact Jessica: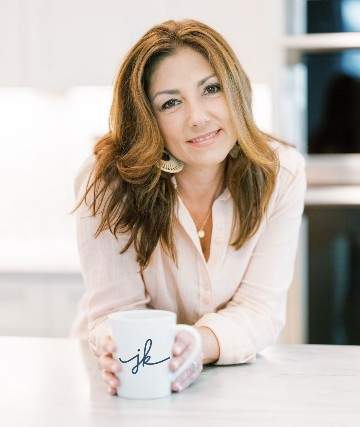 NMLS# 584540